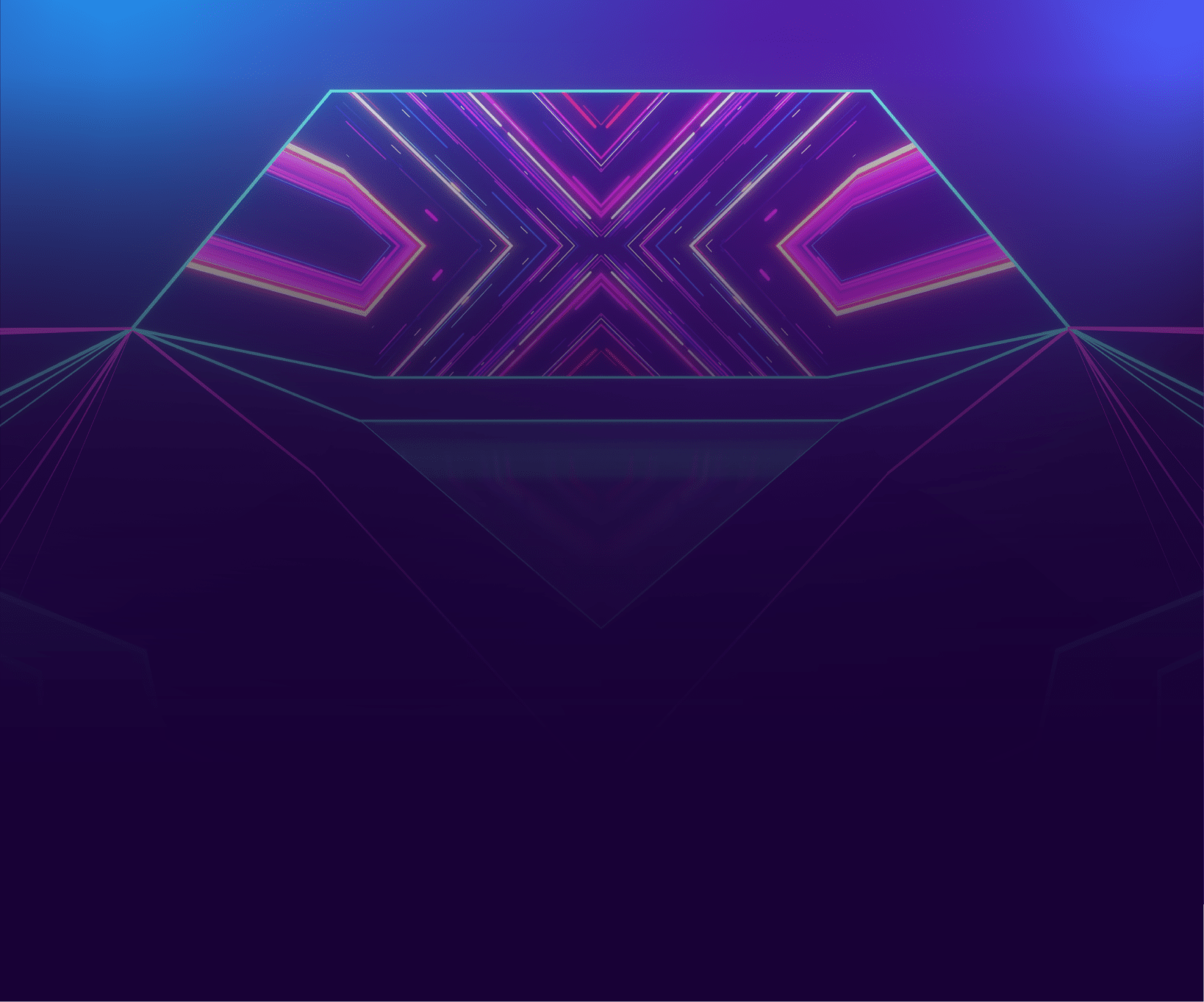 Scroll for more

We have successfully conducted
workshop and one-on-one session
with Adam Draper on September 13th
and October 2nd, 2019 respectively. About Us
Vriendly is an immersive virtual environment where startups and entrepreneurs can get personalized education, build professional network and amazing startups through the access to Silicon Valley minds and resources, entirely in VR.
Live and offline resources make startups' life like a "piece of cake". At the end of the day, that's what startups need.
KNOWLEDGE
INVESTMENT
ADVICE
NETWORK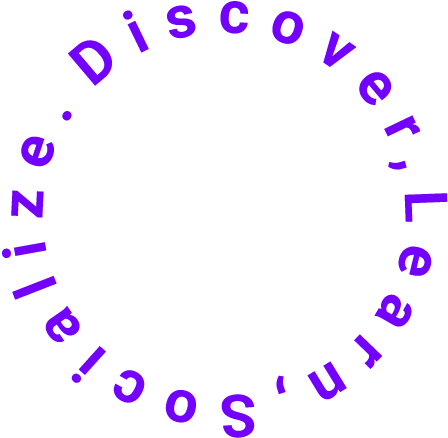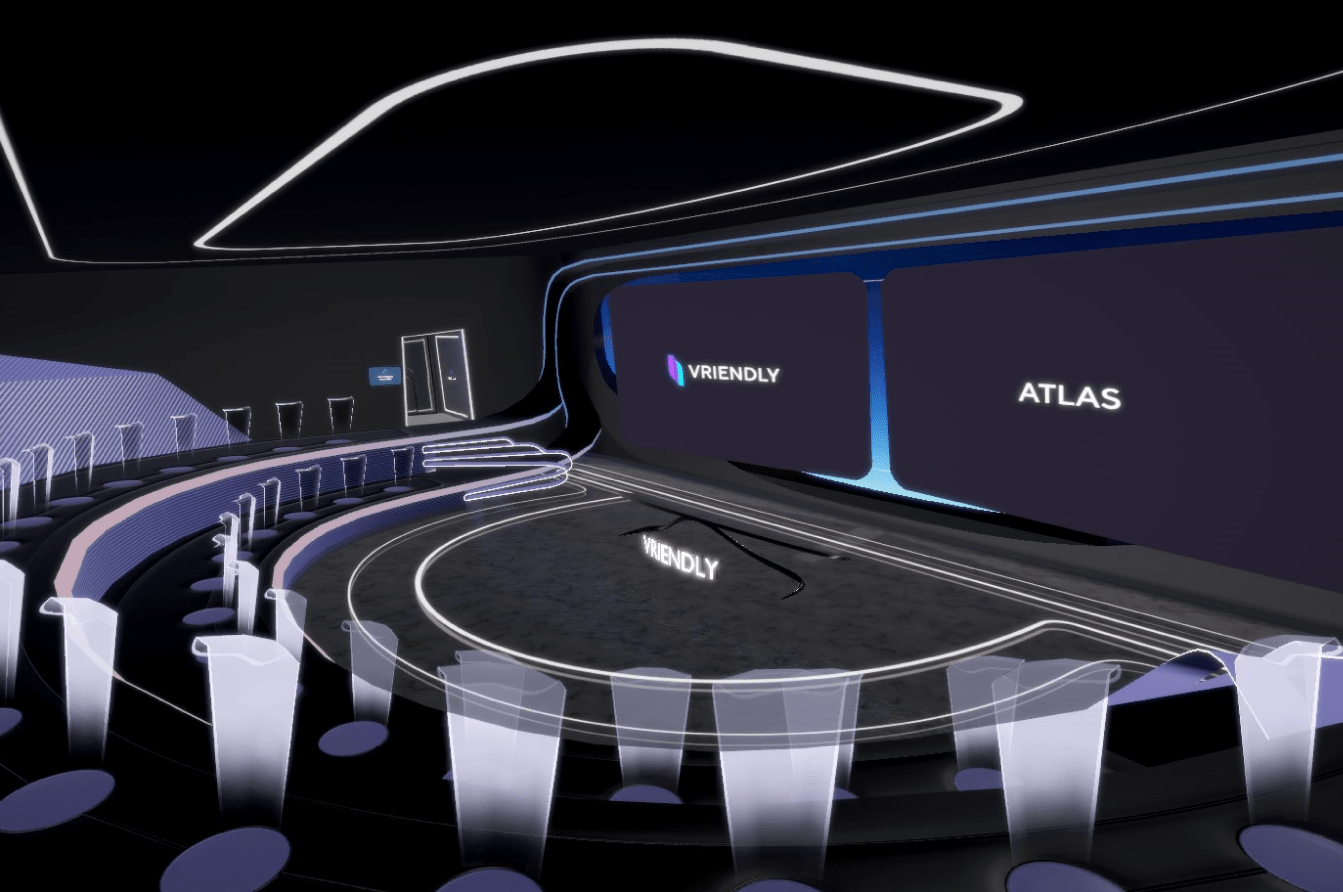 Vriendly revolutionizes the way entrepreneurs and startups learn, network and build companies. Its immersive environment creates emotional moment of being there without physically being there.
We have everything any startup needs:
the environment to engage with other entrepreneurs,
angel investors and accelerators.
Demo days are the important days for startups and accelerators. We believe that demo day "thing" has to level up to the next level and it is VR demo days we held. At the end of the day, investors will save time, energy and the startups will be engaged with more entrepreneurs and investors.
We know it is crazy, however we are certain that ultimately this "investor-startup" relationship will be democratized by Vriendly.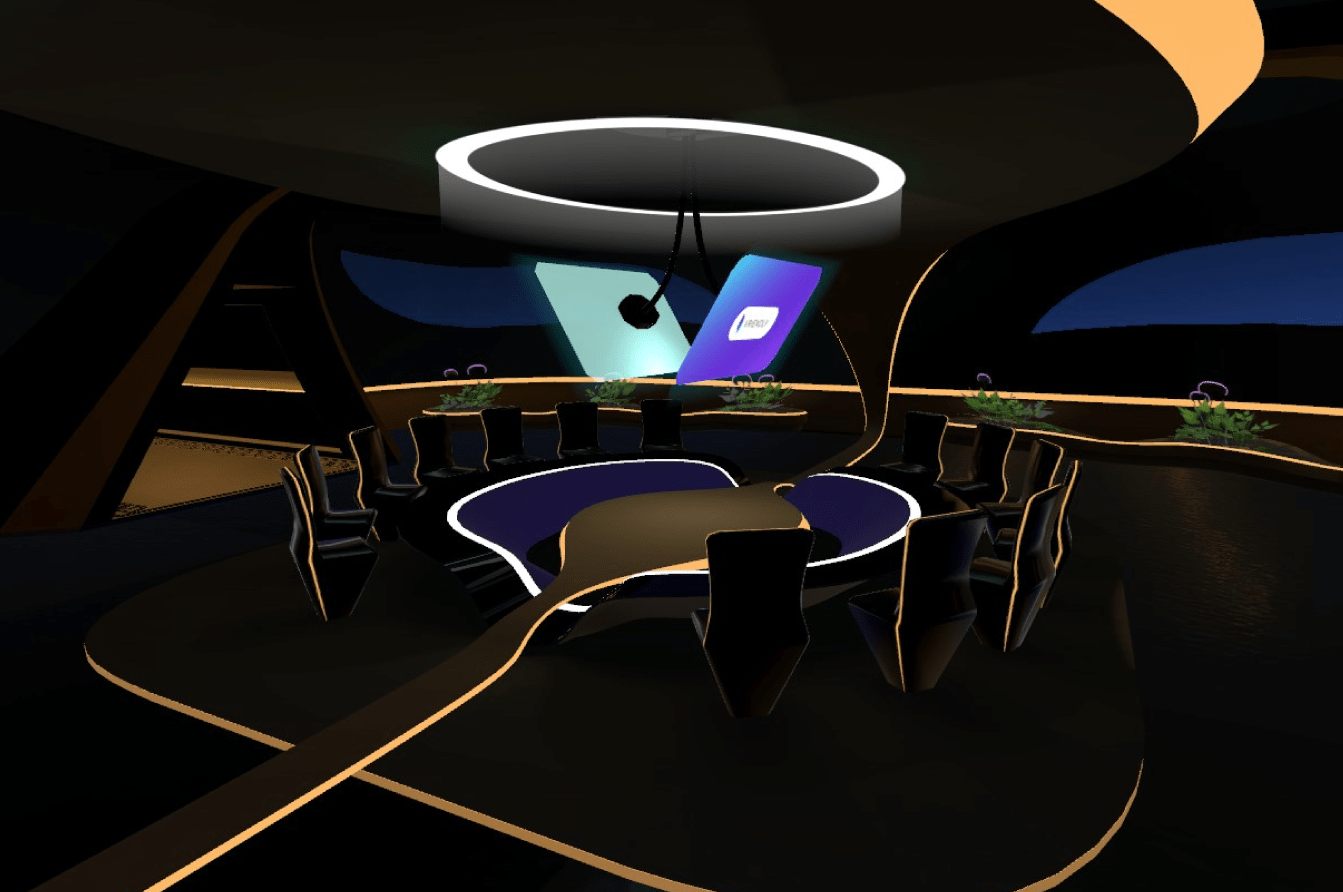 Features Peer-2-peer education
Entrepreneurs need specified content on subjects driving their daily operations from people in the industry.
Cost efficient
We make the life of a startup eaiser as it focuses only to building the company without thinking of rent and travel expenses. Entertainment
From space travel among planets to watching movies at cinema, Vriendly has everything an entrepreneur needs to have fun.
Device agnostic
We do not limit entrepreneurs to one device. Use your laptop or VR headset to explore Vriendly and create your own experience. Accessibility
Access thousands of entrepreneurs worldwide. Engage, create and share experiences on your own metaverse.
Social engagement
Liberate the way you interact through VR without physical and mental restrictions anywhere in the world.
Roadmap
Idea formation phase
We started on April, 2018 and the chosen path for development stage was bringing educational content into VR for users until we started to talk to first customers and partners.
MVP development phase
Our developers worked for nearly 2 months and built intial version of the product - that meets minimal requirements.
Public alpha phase
3D voice, peer-to-peer interaction,essential presentation tools and other features were developed in just 45 days. This stage was special with the first VR workshop and 1:1 by Adam Draper for startups and entrepreneurs. It is the transition to the stage where customer acquisition and B2B sales happened.
Customer validation phase
Being device agnostic and flexible in adopting to customer needs, B2B sales deals with Edumedia and Ministry of Education, Barattson professional training center, Interpolymech Russia and DMZ accelerator from Canada were closed which showed potential market need.
Closed beta phase
Ongoing development of the product is a priority for this stage and focus is redirected accordingly. Customer acquisitions, adding new features and refining existing ones are on the top of the operation cycle until March, 2020.
Public launch
We believe that combination of education,entrepreneurship and virtual reality in a multiplayer environment is what will transform the lives of people. We plan the public launch at the end of 2020 and in the beginning of 2021.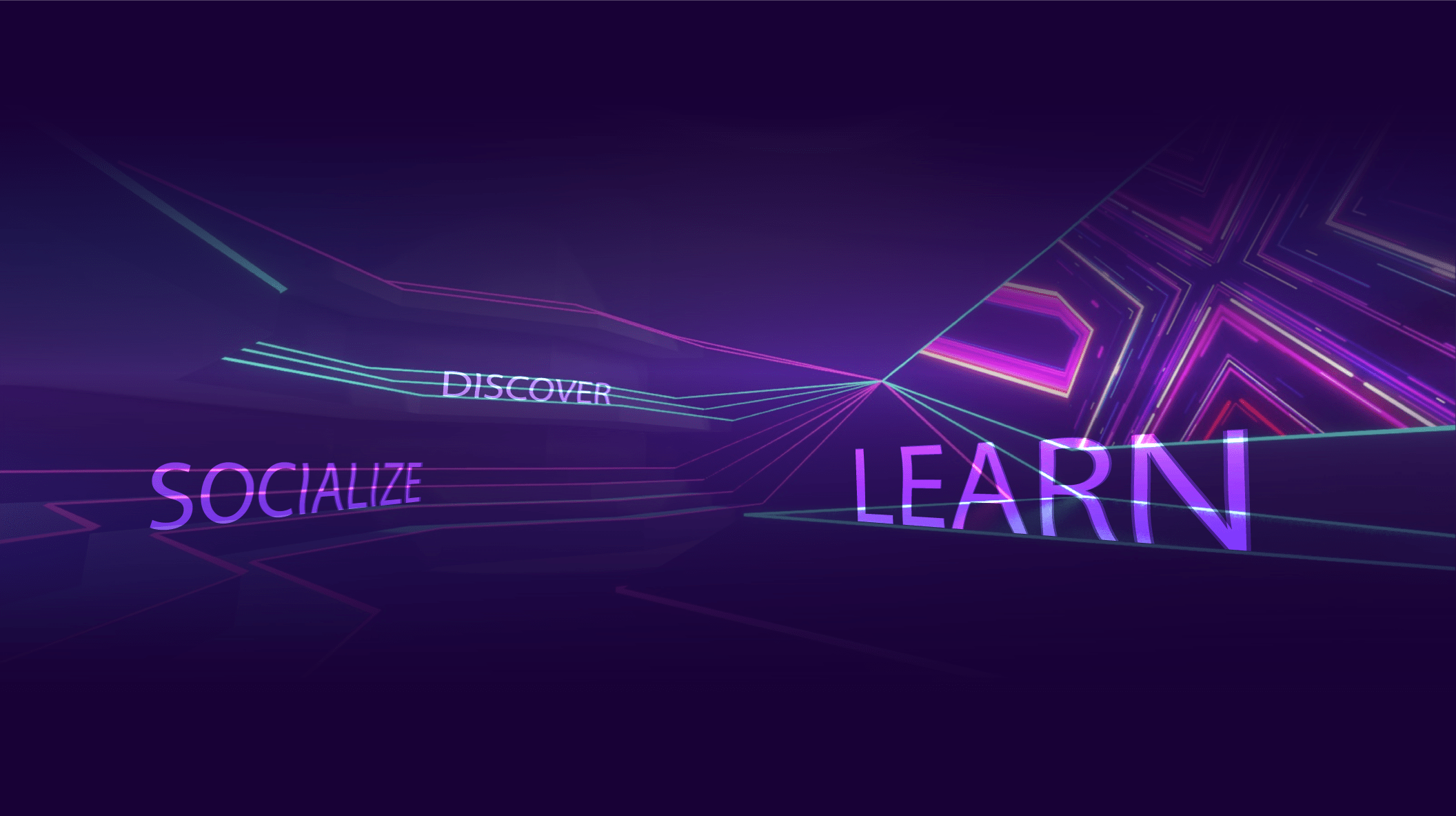 Happy Customers
"Vriendly brings new approach to academic learning."
Fariz Ismayilov
ADA University Vice-Rector
"Vriendly is very helpful for the whole education system and especially for the people with physical disabilities."
Leman Mammadli
Edumedia Company Project Manager
"Coding and programming enters to the new wave with Vriendly and its virtual environment for software developers."
Adil Haqverdiyev
Tech Academy Director
Get Started Our Team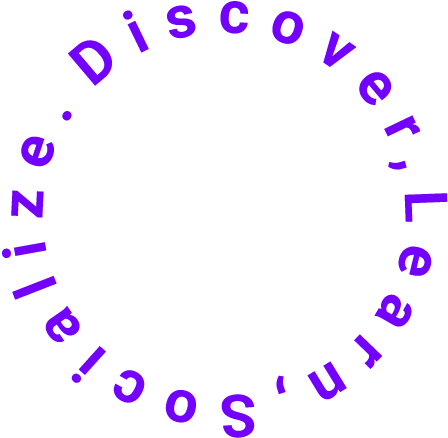 Ulvi
Nasibli
CEO | Co-founder
Kamran
Gurbanly
CTO | Co-founder
Yagub
Mehdiyev
Team Leader
Ruslan
Gurbanov
Unity developer
Aghababa
Baghirov
Concept Artist |
3D Modeller
Javid
Abdullaev
Software Developer
Nurlan
Shukurov
Unity Developer
Sabina
Abbasova
Front-End Developer |
Graphic Designer
Eldaniz
Babayev
AI Engineer